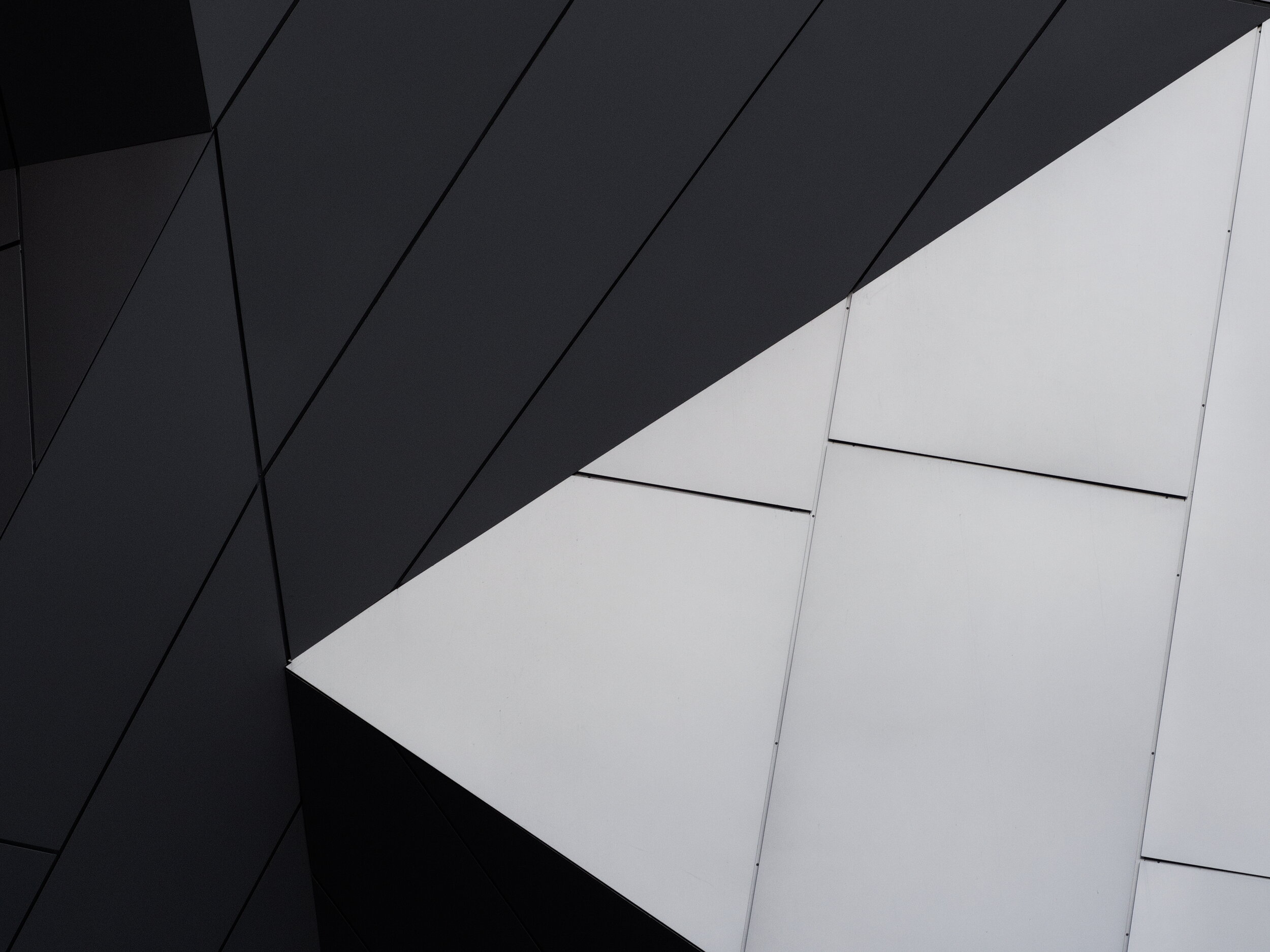 Helping fast-growing tech companies
quickly mature
All fast-growing tech companies experience growing pains. Much of the time feels like a constant struggle to acquire customers, raise money, recruit others to join your company and convince existing team to stick with you – despite long hours and setbacks. This is a typical scenario of many growing tech companies. Depending on their growth plan or funding stage, when they are post Series A round and beyond product development stage, they enter the build-out stage.
At this stage, it is about taking the business to the next level, to scale up the organization, to build sustainable scale at pace, to recruit and bulk up sales, tech, support, and other dimensions of the business.
It is at this build-stage that growing companies face a set of unique organizational challenges – none of which they have the core competency to tackle:
Inflection points expose organizational debt – they don't know how to recognize or fix

Management and leadership skill gaps – unable to support business needs

No talent strategy planning - leads to overstaffing

They haven't established the right People function or focus
These organizational challenges require a fresh look and approach.
This is our specialty.
We create and implement customized people focus to fit each of our client's unique needs.
Area of Practice
Fresh look – Assess current capability against growth plan to identify gap. You receive a real-time tactical and strategic action plan to know what to pursue and how fast.
Design and execution – We meet you where you are. Work alongside to execute a series of proportional changes – real time. You receive fully operational new capabilities.
Ad-hoc advisory services – Extra horsepower to reach a specific milestone or get through thorny issues. We will focus on your toughest issues through daily or weekly engagements.
Who We Help
Fast-growing tech companies with 10M+ in revenue

Growth-mode, rapid-hiring

Build-stage

Founder-led + founding team

50+ employees
Our service model is immersive and designed for founder-led growing tech organizations.
"Business problems are easy. People problems are hard."
- Mimi Vold, CEO & Founder, VOLD INC
Most Tech Startups Build the Wrong HR Department
Most tech startups wait far too long to build out their HR departments. And when they finally do, they often get it wrong. Here's one insider look at how this happens.
3 Crucial Questions for Founders at Year End
With radical candor, at the end of every year, I challenge the Founder CEO with three thought-provoking, gut-check questions for them to reflect upon deeply and honestly.
The Wrong Team - Third Leading Cause of Startup Failure
Survival mode is the reality of most startups. Much of the time in early growth stages feels like a constant struggle to acquire customers, raise money, recruit others to join your company and convince existing staff to stick with you. The bleak truth is that 9 out of 10 startups will fail.
VOLD INC
678.995.6000
Mimi.Vold@VOLDINC.com